About Us
Our goal here at Green thumb Gardener is...
KEEPING THE LEGACY IN THE FAMILY & TO HELP 10 MILLION PEOPLE TO SAVE SEEDS
We know that gardening can be a joy for some and a struggle when you first get started. We like to keep things simple, entertaining, & fun.
We love to garden and we love to create, so we created some products to add to the fun and joy in your life.
Who is the Green thumb Gardener?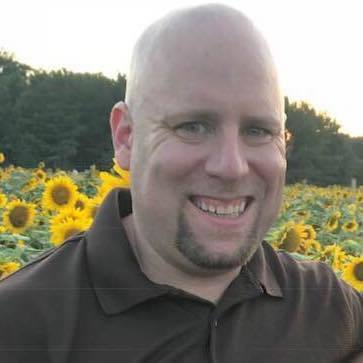 Hello gardeners..my name is Jeremy Starke. I started gardening when I was very young. I grew up watching my grandfather with his huge vegetable garden.
He saved banana peels and eggshells before organic was a thing. It got me intrigued and inspired. You plant a seed in the ground and it grows.
Part of gardening is being in tune with the creation process. I love to create and bring new things to life. It is why I created Green Thumb Gardener.
This creation process is the inspiration for this shop. We try to keep the humor fun, friendly, & all things gardening.